HOT MELT ADHESIVE INDUCTION SEAL LINER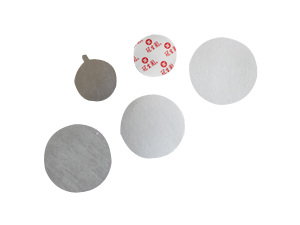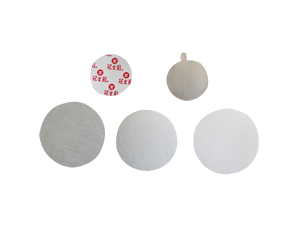 There is a layer hot melt adhesive coated on the sealing layer of the aluminum seal liner. After heating process by the induction seal machine or electic iron, the adhesive layer will be sealed on the lip of the container.
This type liner is available to all kinds of material container, especially for the glass container, but the effects is not better than the Induction seal liner.
It can be printed or embossed with logo, brand ot trademark according to the customers.