PRESSURE-SENSITIVE SEAL LINER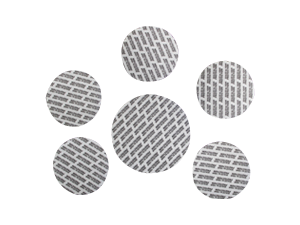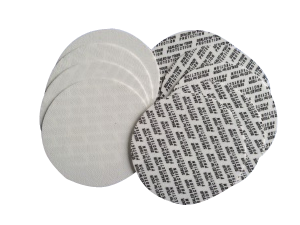 The liner is composed of foam material coated with high quality pressure sensitive adhesive. This liner is also called one-piece liner. It provides tight seal with the adhesive to the container by pressure only. Without any seal and heating devices.
Like the Hot Melt Adhesive Induction Seal Liner, is available to all kinds of containers: plastic, glass and metal containers. But it is not designed for barrier properties, the effects is less than the former, so is recommended to use for solid an powdered goods.